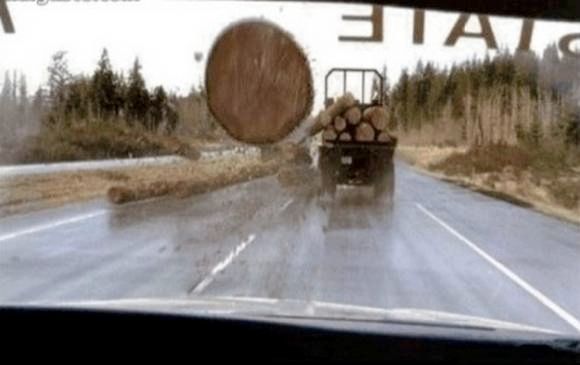 Life is absolutely unpredictable. None of us do not know what lies around the corner.
Will someone stand on one's skirt while crosses the street at a red light, or whether air conditioner will fall on the someone's head, while it admires the dress in the window, or whether someone will fall into manhole and become a Ninja Turtle…
Therefore, we should arm ourselves with cameras and wait for successful last photo! P.S. Of course, the mounted material, in this case, is preferable than the original.