Rethink Canada designed this Mr. Lube gift and business card that demonstrates what the service is all about. Getting rid of that annoying "change oil" sign.
A business card that is, indeed, a tiny envelope. With this was tied the message: NO DELIVERY TOO SMALL.
Renato França Personal Trainer's Define your weight business card.
OCB rolling paper business cards demonstrate the product.
Mais Pilates Studio's "wake up your body" business card.
Paddison Prestige Roofing's business card can serve as a roof for a lady bug trying to avoid rain.
Hip Baby has a baby proof business card.
The Credit Counselling Society is a registered non-profit service based in Vancouver and their card looks like a credit card cut in half.
Dilly Dally is a toy store built on 'inspiring play' and igniting the imagination of children. Each component of their brand identity incorporated a sense of play, interaction and endless exploration.
Going to a store and taking a business card is customary. Now, what you can do with it is what varies. Tok&Stok turned their business card in a entertainment. To allude to their easy to assemble furniture, the brand launched an unprecedented action that converts the business card in a little chair. To do so is very simple: just detach the parts marked and put them together. The back of the card has the logo, while the seat takes the essential information such as address and phone number.
Bang Your Own Drum business card is a small drum and the drum sticks are pencils given as gifts.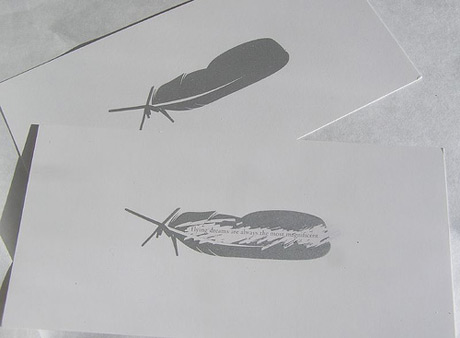 Make your business partner work for your contact details. Let them scratch.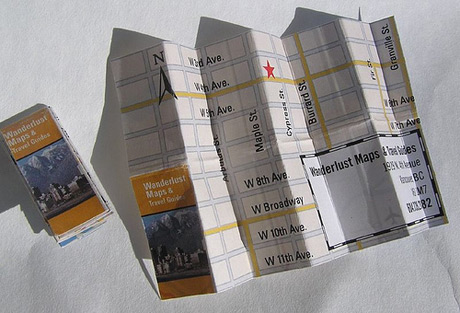 Let them find you easier. Make a mini map.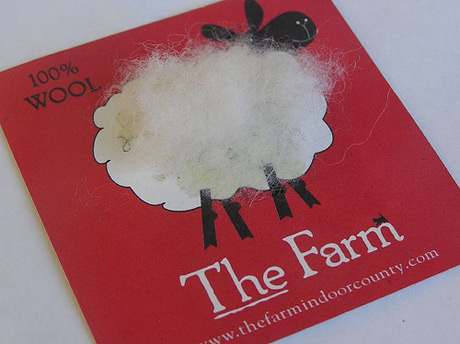 Decorate your card with a bit of fluff.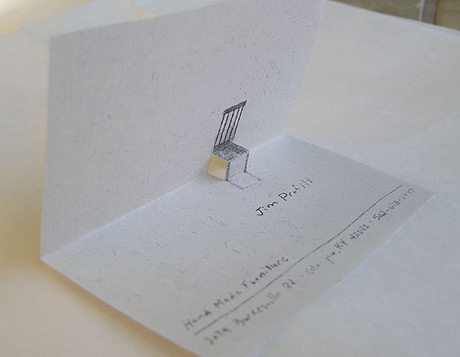 Cute fold out. Brings back old childhood memories.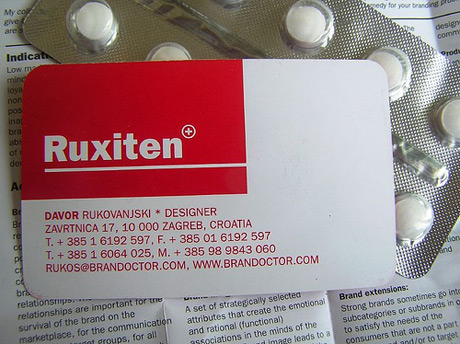 Make it look like the product you're selling.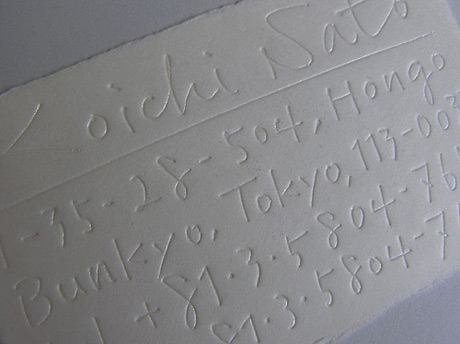 Ooops. It's an impression from my notes.

Add a bit of class and expense. Have gilded edges.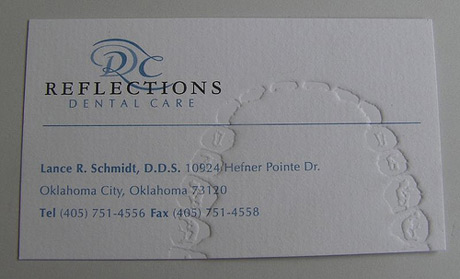 Add teeth impressions if you're a dentist. Thumb prints for a detective. You get the drift.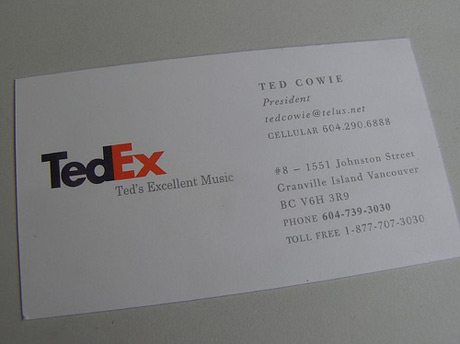 Spoof a famous logo.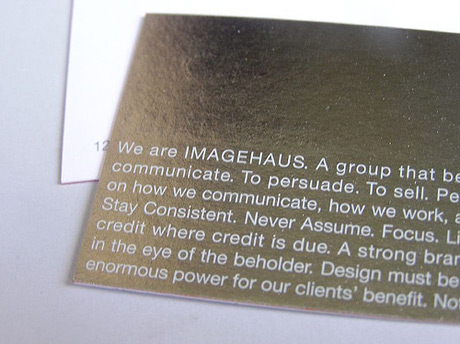 Use shiny metal surface.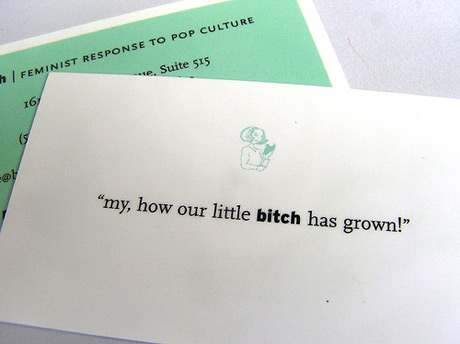 Write fun copy.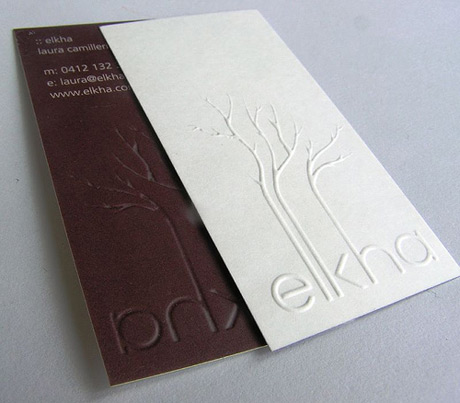 Pay extra for stylish embossing.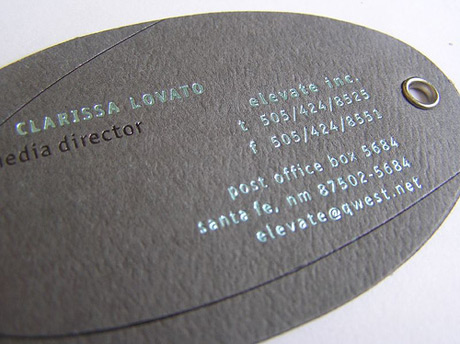 Use metallic ink and a metallic hole.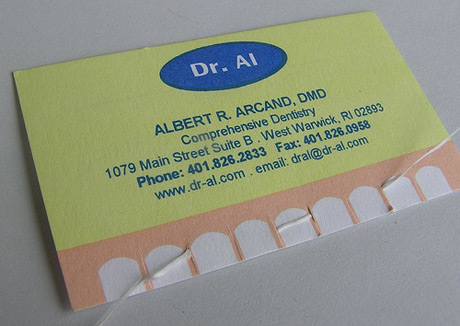 Teeth floss? Gross!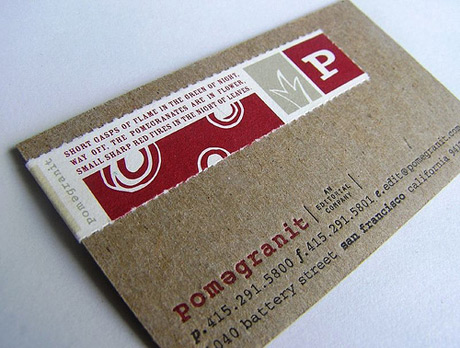 Combine different papers.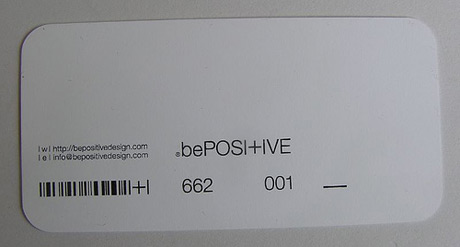 Stay minimal and positive.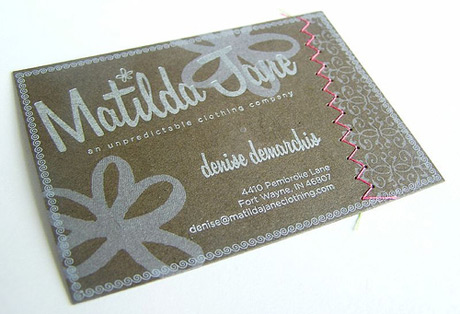 Use a thread.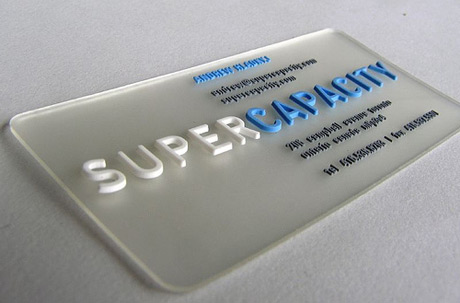 Make an 3D plastic card.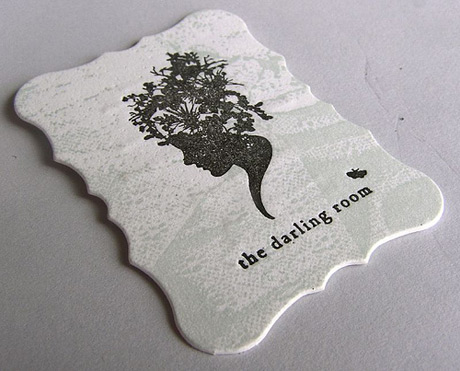 Come up with a fun die-cut.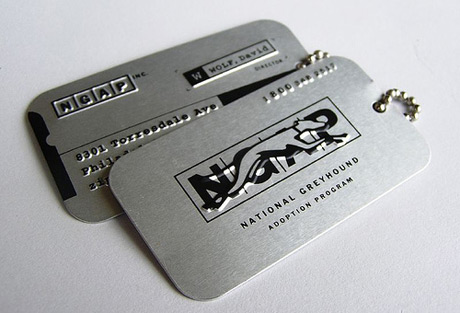 Dog tag theme.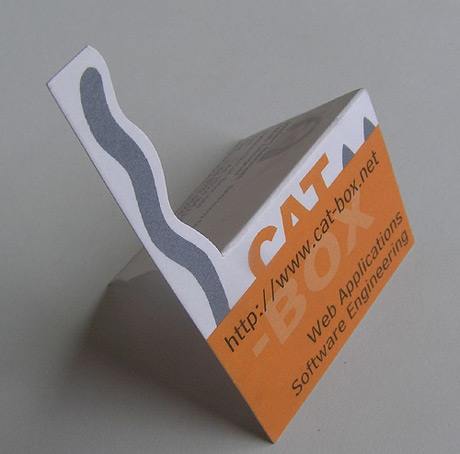 Cat tail theme.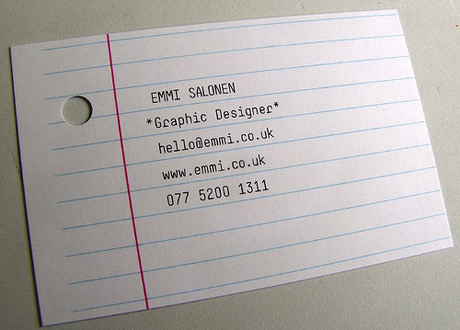 Use office scrap.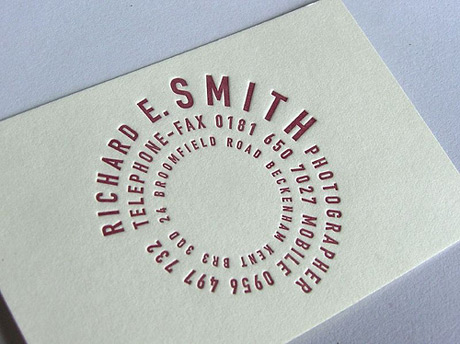 Use fun typography.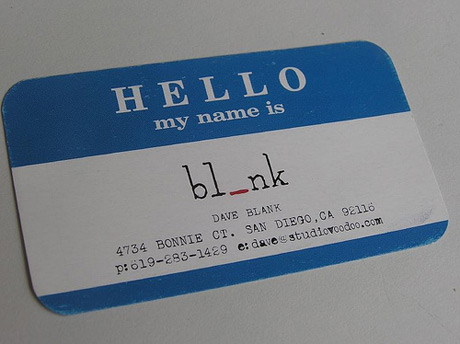 Blind date theme.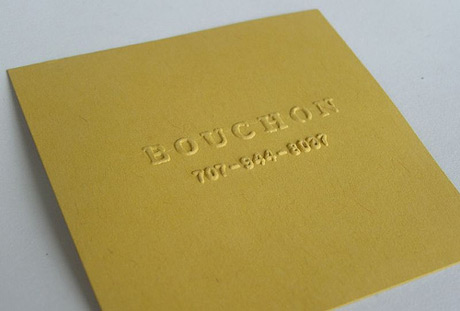 Simply square with no ink.